We explain what it takes to become a professional footballer and what it means to have such a career.
Millions of people, men and women, dream of becoming professional footballers. And while there is no magic formula to achieve this except for the top-level academies of a professional club, there are many factors that can make you a better athlete and help you realise your dreams.
Football is one of the biggest dreams in the world. Many people want to pursue it and because of this, the competition is very high. Consider that you have to make a lot of sacrifices to get there, but the end result can be very satisfying. So here are some secrets to help you become a professional:
It is the love of the game that will drive you to become a professional. Passion will help you to overcome the negative and difficult moments. And even though you won't be playing 24/7, your priority should be to develop as a player and learn everything you need to know.
Know the sport inside out.
It is not enough to know how to play, you need to understand the strategy, tactics and technique. Get to know the other players, watch matches on TV and recordings of the players you admire the most, to find out why they do what they do on the field. Read books, articles and look for variations everywhere.
Lionel Messi started playing football at the age of five.
You have to train a lot. Not only technically, but also tactically and especially mentally. Football is a challenging sport and you will have to overcome failures and frustrations to progress.
Experts say that 5 is the ideal age to start playing the sport. At different stages of life you will learn different things. The cut-off age for starting to play is 12, after which it will be very difficult to learn to do very specific things. For example our high level football courses are from 6 to 21 years old
Train regularly.
Start training as soon as possible. A minimum of three hours a day, 4-5 days a week, will be a good start to increase your skills.
In addition, there are several tips you can follow that you should keep in mind at all times:
- Be patient.
- Look for professional development programmes
- Ask for advice all the time
- Evaluate how you play. Some things are measurable and some are not, but always evaluate your growth.
- Communicate with your peers. You can always learn from others.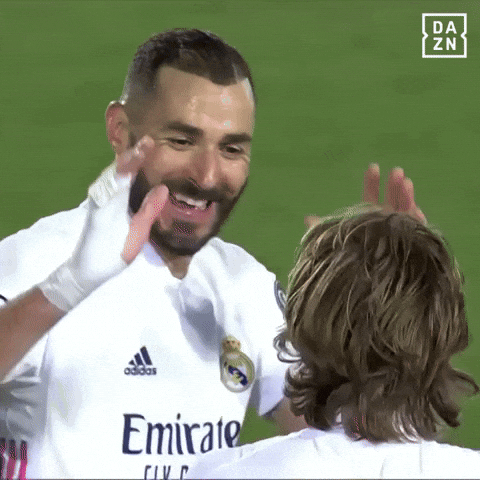 - Get fit. Today, being the fastest, strongest and fastest is essential to excel in this sport.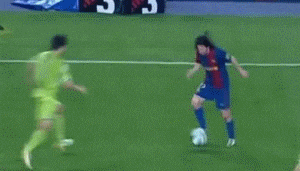 - Develop your mental strength.
- Be prepared to move frequently.
- Get used to pain. You will often suffer injuries and you will have to overcome them with a lot of mental strength.
Also try to get close to a football club or a side team of a professional club through an annual academy or football trials. Here you can develop further and come into contact with scouts who could eventually lead you to your dream of becoming a professional footballer.
Source : El Heraldo de Mexico